Here you are informed about all upcoming events that Finkler Ambiental will participate.
FINKLER AMBIENTAL at the Largest Event on Management of Contaminated Areas in Latin America
In the 2022 edition, the Conference and Business Fair will be held in person and will take place at Centro Universitário Senac Santo Amaro, in the city of São Paulo, between August 30, 31 and September 1, 2022.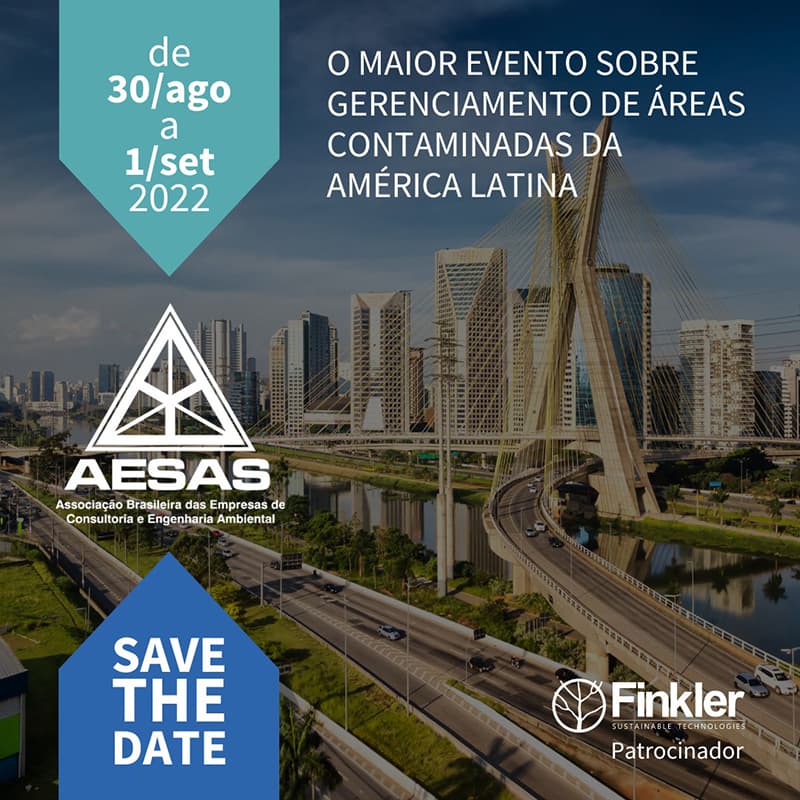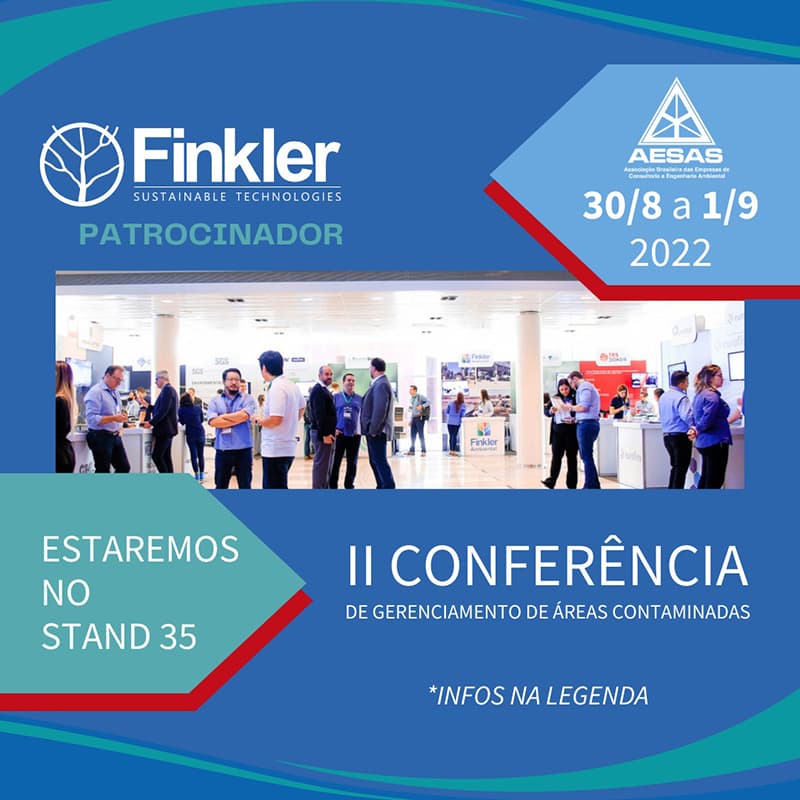 >> II AESAS Conference – Management of Contaminated Areas expects to bring together more than 1000 professionals from state and federal government agencies, research organizations, consulting companies, laboratories, remediation companies, developers and industries from all over the world. In addition to the technical presentations, posters and round tables, the Conference will have a Business Fair allowing the participation of sponsors and exhibitors who work in the GAC chain.
::: FINKLER AMBIENTAL will participate in this important event, with the theme: Energy Recovery of Solid Waste.
More information: https://www.aesasconference.com
Participation in International Events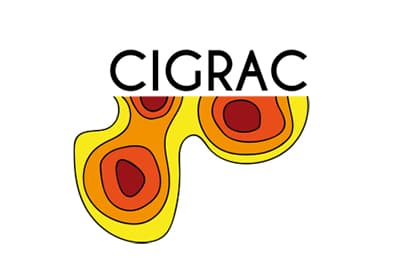 Internacional Conference on Contaminated Land Management and Rehabilitation
2021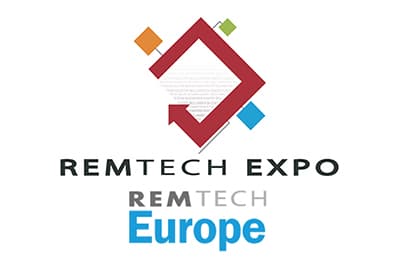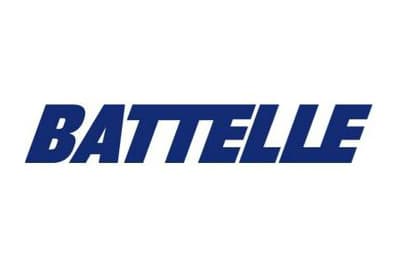 Twelfth Internacional Conference on Remediation of Chlorinated and Recalcitrant Compounds
Palm Springs, CA
2022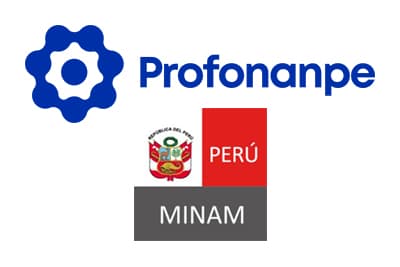 Remediation of Sites Contaminated by Hydrocarbons in Remote Areas
2022